About Wealthy Parrot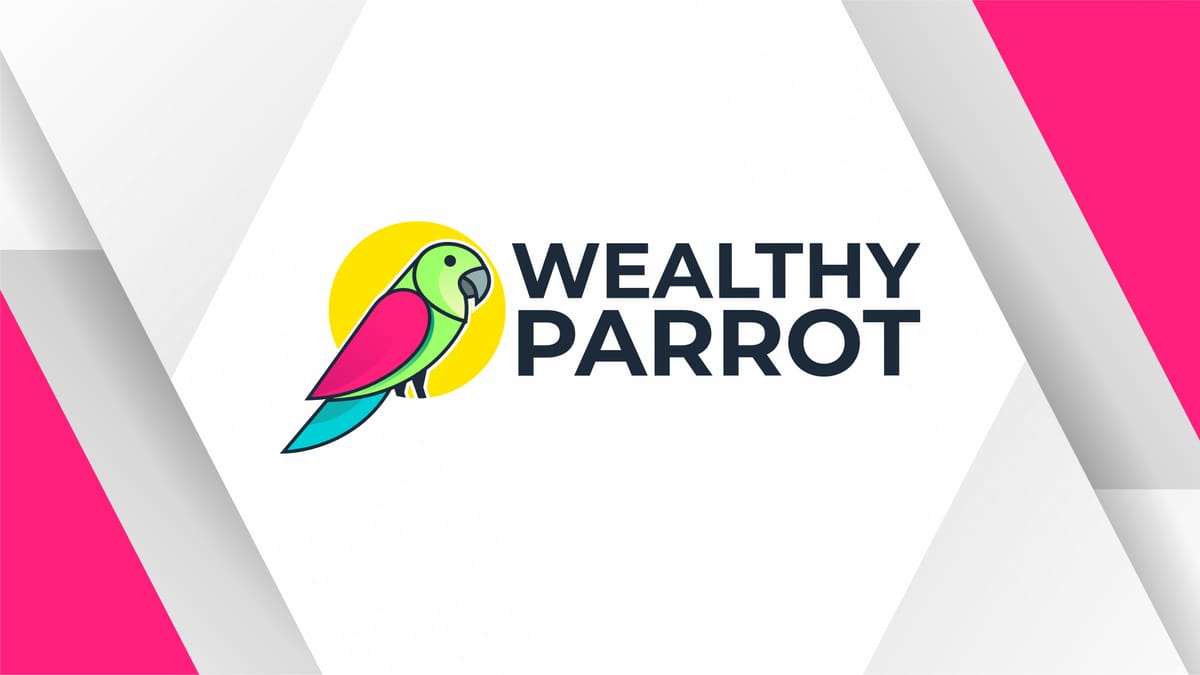 Wealthy Parrot has one goal: help you become a smarter investor and reach financial freedom.
Hi! My name is Carmelo and I am the founder of Wealthy Parrot. When I started investing, more than 10 years ago, I had no experience whatsoever and had no one that could guide me on how to get started. I tried to read financial books and magazines and all I could find was a lot of complicated financial jargon or "secret recipes" on how to get rich. I even had friends that knew the next big stock to buy. Or so they said.
So I put real money at stake and started to read as much I as could to learn the theory, and then put into practice what I learnt. Sometimes I was winning big times and others losing it all.
If only I had bite-sized articles, explained in a simple way, that covered all the important concepts, I would have definitely saved a lot of time and money. This is exactly why I decided to launch Wealthy Parrot. To make investing accessible to everyone, no matter your starting point.
Every year I spend hundreds of hours to read financial news, books, articles and I distill the useful from the noise that can distract you from your goal: better and conscious investments. I am not a financial advisor and my advice should not be taken as professional financial advice.
I will not provide you with any "secret list" of stocks to get rich today, but will give you all the tools to navigate the finance and business world so you can take better decisions on where you put your money. You will get better results and learn how to don't get distracted by financial advisors, friends or the hottest news, no matter what are the trends of the moment. Happy investing!
---